I'd like to be able to use an HTTP GET to a website which returns the 'street address' of my current GPS location.
There are websites such as these two: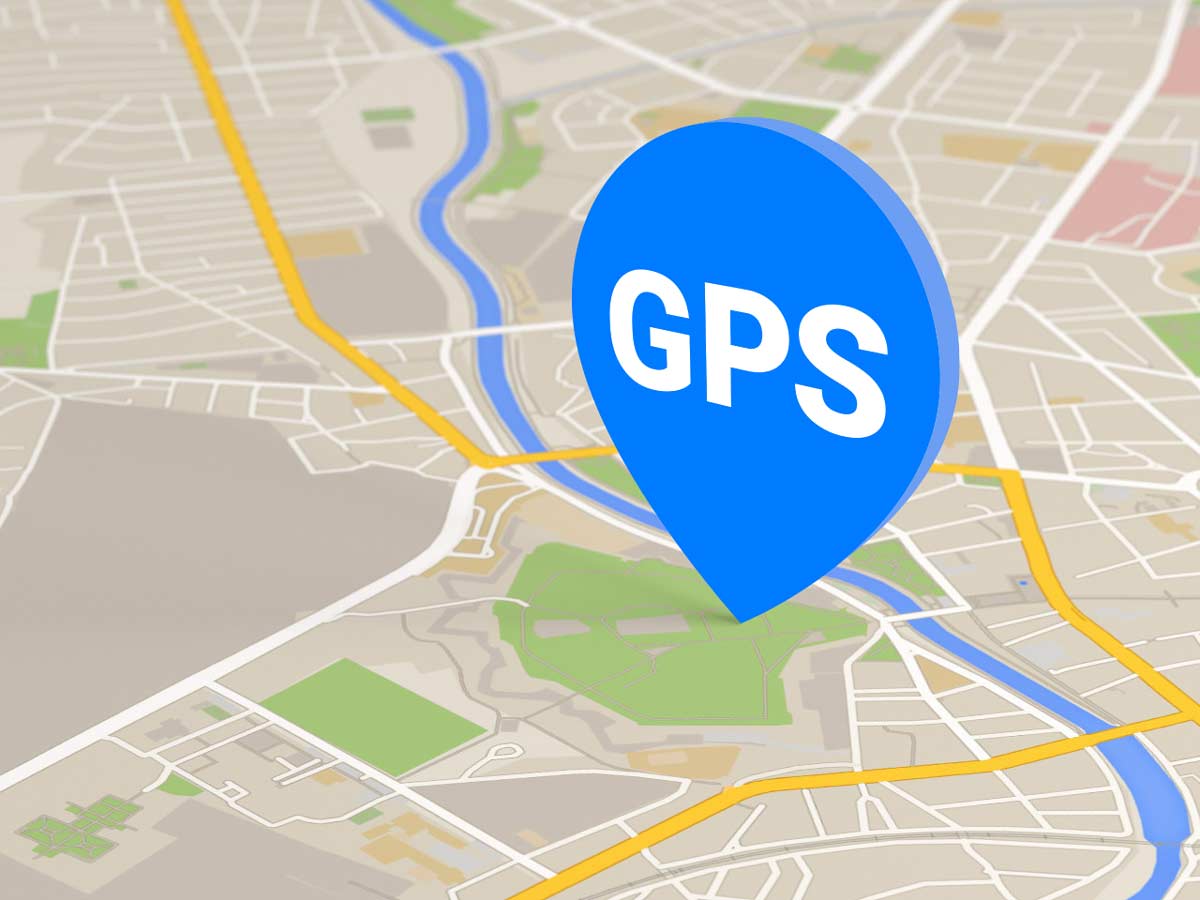 Find the GPS Coordinates of any address or vice versa. Get the latitude and longitude of any GPS location on Earth with our interactive Maps.
www.gps-coordinates.net
that allow you to press a button & obtain the 'street address' for your current location, but I don't know how to use these (or similar service) in an HTTP GET to obtain the address - can anyone advise?
If I use these websites & return the results to a global variable, the variable contains a whole bunch of JavaScript which I'm assuming is the entire HTML page code?
I know GoogleMaps has an API, but I think you need an API_KEY to use it & that's becoming overly complex for my purposes.
Is there a simple way to use a webservice to return my current street address?