Moderator (& bug finder :D)
This was the first think I have done when I started playing with MacroDroid.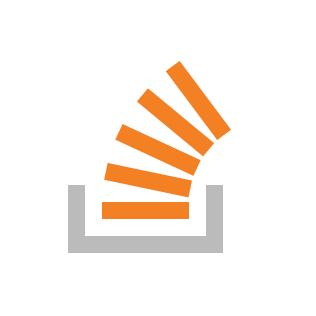 I am trying to connect adb device and it showing "Please check the confirmation dialog on your device" ..but there is no adb confirmation(rssi) dialog. Same adb setup for other device. I checked w...

stackoverflow.com